There are several options for boarding at the Rino Ranch.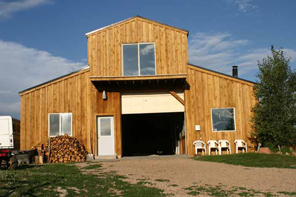 These options include......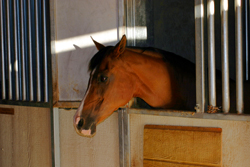 In the barn with Delight.....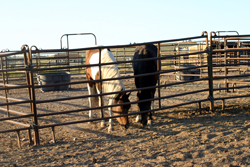 Outside in an individual pen with shelter.....

Outside with the "herd", shelter also provided.....

Or overnight board in any of the above options.

Besides the freindly hosts, The Rino Ranch facilities include and tack shed for your gear, an outdoor arena for riding and close access to miles of trail riding. Come and see us.

Please contact Sharon for pricing, details and questions.


435-649-9527

435-659-0743